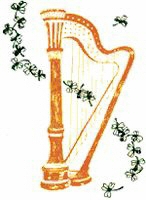 Nici Haerter

Video - Nici Live At A Concert In Tavares, Florida
(Click on photo below to view video, then return to this site!)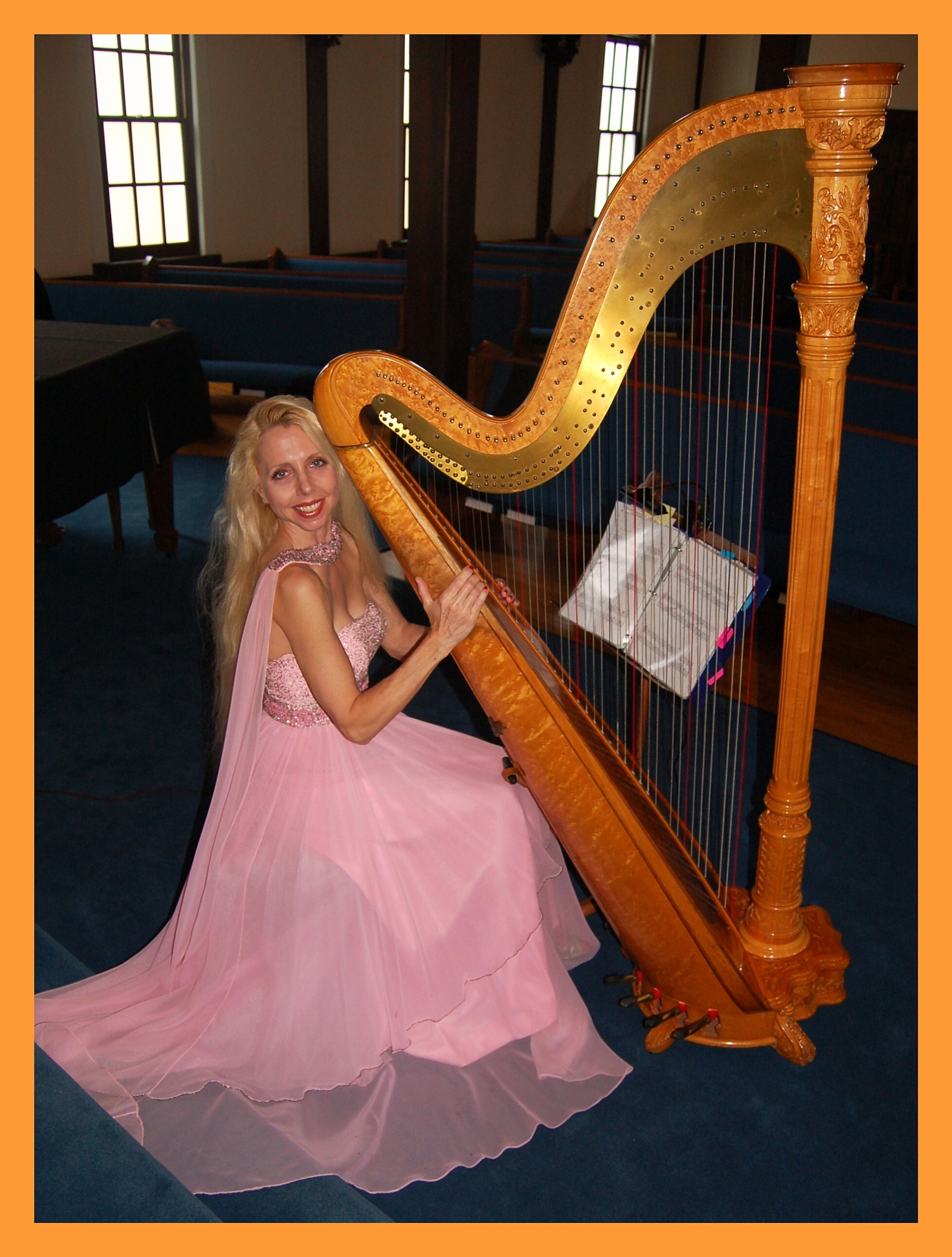 SEE NICI HAERTER PERFORM LIVE!
MORE VIDEOS ARE FEATURED ON THE "MEDIA PAGE"
Harpist Nici Haerter

Welcome to the web site of Harpist Nici Haerter! By exploring this site, you will experience everything this accomplished musician has to offer in her field of entertainment, from the most elegant to casual! Audio samples are available for download, and you will enjoy the photographs of recent and past events. Any exciting or upcoming endeavors or events will be noted below so that you don't miss out on a thing. Have a great visit, and check back often for updates!

Nici's official contact information is:

E-mail: nicih@embarqmail.com

Phone: 352.223.2780
---
NICI'S DEBUT CD IS COMPLETE! SCROLL DOWN FOR MORE INFO!
Events & Happenings

Nici has completed the recording of her first solo CD! The collection contains both standard and popular tunes. This CD is certainly a great one for your music collection, and also a great gift for others. Click to be redirected to the "Recordings" Page Link where you can view the CD cover and also listen to a medley of samples from the CD.

---
Web site created and maintained by JoAnn Hudson
Copyright (c) 2010 Harp By Nici. All rights reserved.